United Kingdom - UK

Import - Export
United Kingdom - UK and Norway have a long history as trading partners - still today UK is one of Norway's most important countries of trade. Now our routes also enters the Baltic sea, sailing to the port of Gdynia and Klaipeda, giving new possibilities for trade.

With own office in the UK - the freight and customs job becomes easier! We have expertise in both import and export from the countries on our route, and will help you all the way. We handle all kind of products that fits in a container.

The schedule between the port of Immingham and Norway will give you a good possibility for distribution to the whole of southern Norway. First stop in Norway is Moss, then Oslo - both on Monday. Giving a transit time of only two days from Oslo and to the UK!

Check out our schedule!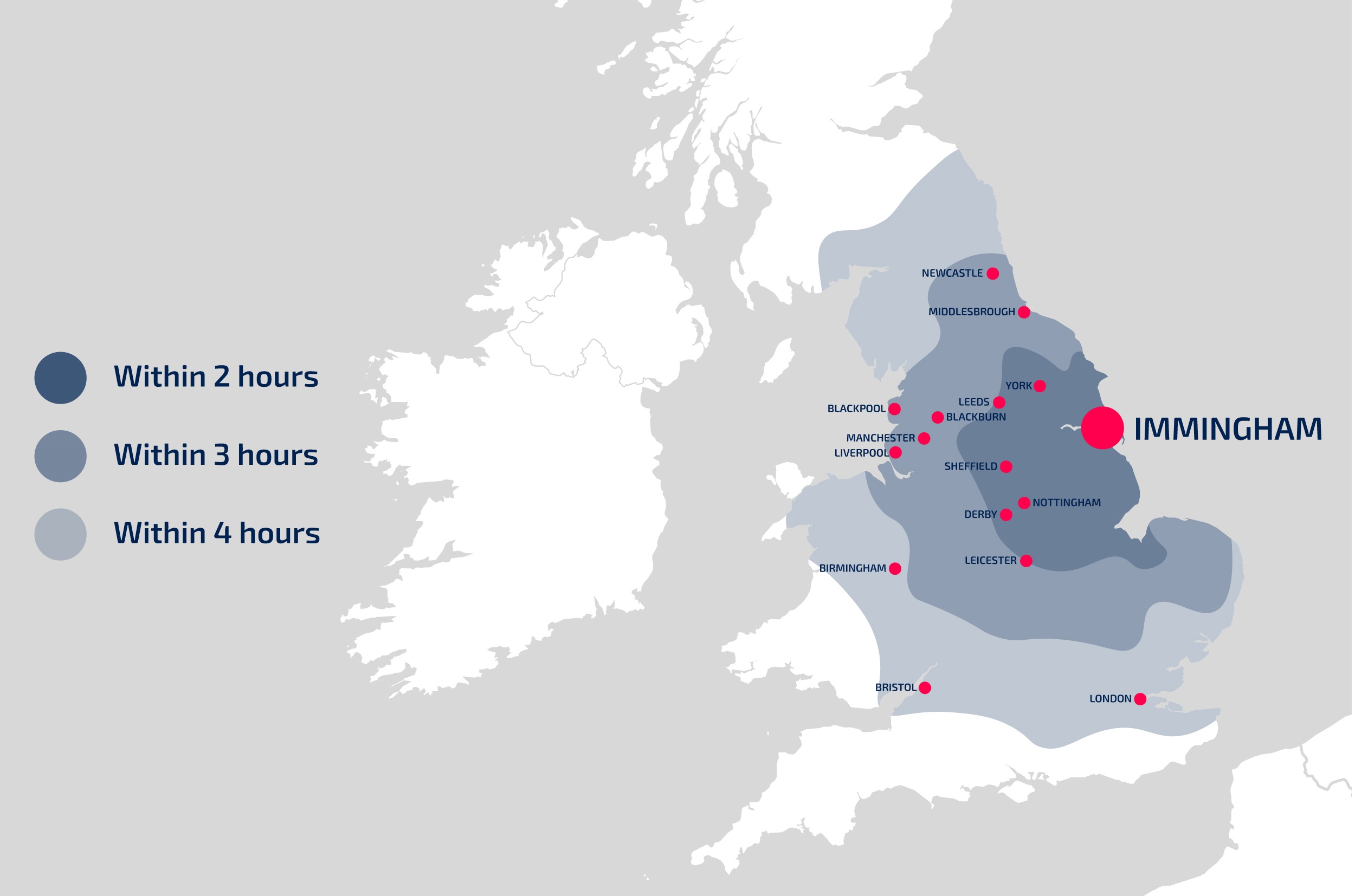 We can assist you with:
reloading
cross docking
container trucking
container freight
customs handling
door - door service
quay - quay service
We offer;
arrival and departure to / from Immingham port in the UK
fixed departures and arrivals gives predictable lead times
shorter road freight distances saves the environment - less CO2 emission
call at the Norwegian ports; Oslo and Moss. 
favorable pricing for sea freight compared to road freight