Why ship by sea?
The worldwide focus on a greener future, and European Commission's vision for future Motorways of the Sea (MoS), all agree on the need to move more freight from road to sea. In Norway the Government's climate report points out "environmentally friendly shipping" as a focus area until 2030. Objective: to utilize the capacity of the sea for more environmentally friendly transport of large volumes of goods.
"Europe - Norway" is a heavily congested stretch with heavy freight volume. Most of the freight goes on the road and the customer's arguments are transit time and the flexibility. We claim that the time savings are minimal, and that benefits such as predictable arrivals, cost and environmental savings, outweigh this.
Viasea focus on the environment and invests heavily in shortsea shipping between Europe and Norway. Our vessels run direct routes from the Netherlands, UK, Lithuania and Poland to Norway. We even extend our routes by connecting with other short sea carriers to cover Portugal and Spain.
Advantages of choosing the sea route: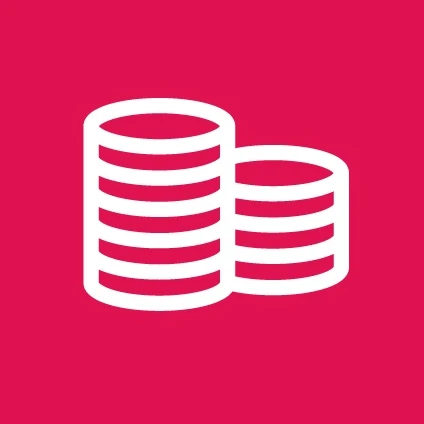 Cheaper alternative (than both road and rail)
Time is money; Avoid congestions on the roads
Economy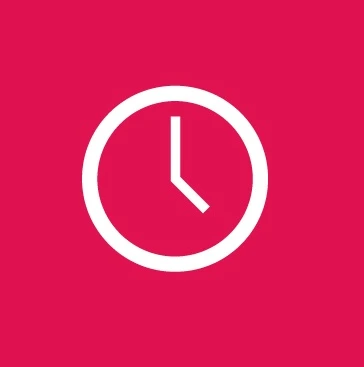 Predictability is important, and our ships sail when scheduled
You get the goods on time
Time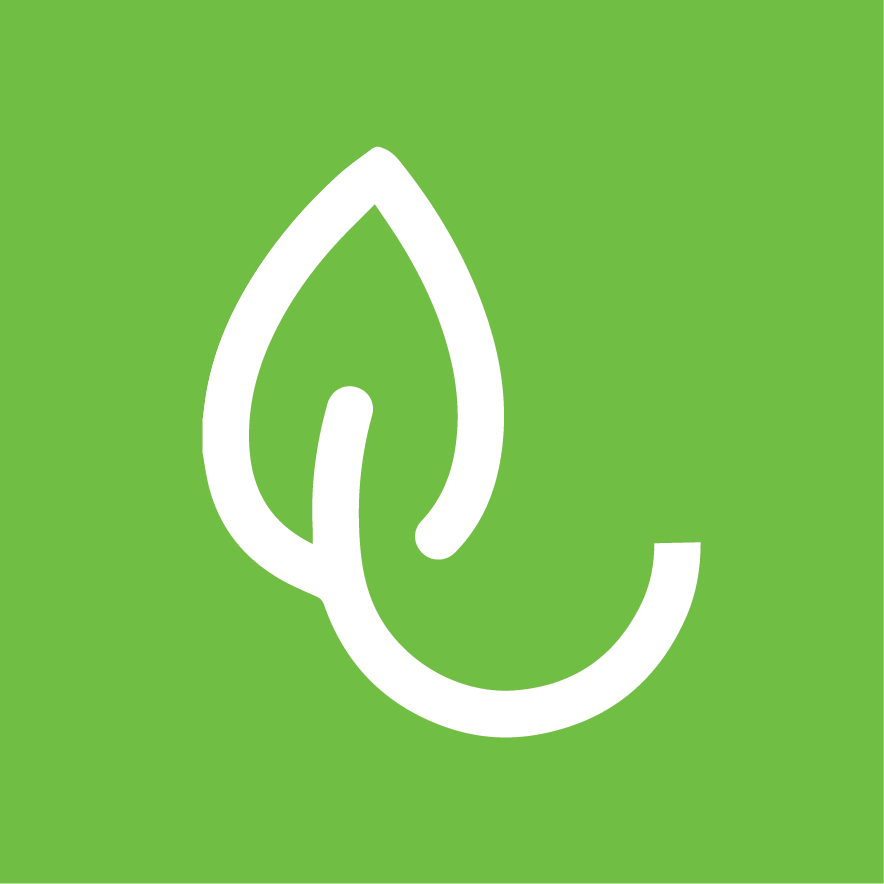 Large reduction of emissions (CO2) on transport (depending on distance)
You take an active social responsibility
Environment
You may choose a supplier based on price. Now, knowing it is cheaper, greener and more predictable in time – Viasea is a better alternative for your business.

Get convinced of "why Viasea" on the next pages or send us an email today to learn more.